Our response to COVID-19
PhiAcademy is committed to caring for the health and well-being of our team, partners and customers.
Find out more
Lidocaine is one of the most popular active ingredients of local anesthetic products, because of its rapid action potential and its temporary effect, without any side effects or risks for the skin.
Phi NanoNumb cream is a Topical Anesthetic numbing cream with 5% Lidocaine, acting as a fast and convenient numbing agent for pain relief during various cosmetic procedures. Phi NanoNumb is providing maximum skin comfort during the procedure, also adding to skin moisture, preventing flaking or irritations.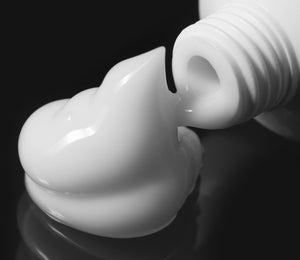 Maximum skin comfort
Apply a good layer of the product on previously clean skin. As soon as you apply Phi NanoNumb, it immediately starts absorbing into the skin with a very gentle application, without any rubbing or pressure needed. By around 10-20 minutes it reaches full numbing effect.
It can also be used to relieve pain and itching caused by conditions such as sunburn or other minimal burns, insect bites etc. Unlike some other topical anesthetics, Phi NanoNumb is easy to absorb, doesn't feel sticky, itchy or greasy. Store it at dry and safe place, without drastic temperature fluctuations.
Powered by PhiAcademy
ULTIMATE BEAUTY SKILLS